Cash up to $8,000 fpr BMW cars, 4wds, utes or trucks in Melbourne. BMW wreckers Melbourne.


If you are looking for professional BMW wreckers in Melbourne. Then you've come to right direction. Because at Prime wreckers Melbourne, we wreck BMW cars and 4wds. We buy and remove any model of BMW car and 4wd on same day after paying cash on spot to BMW owners. So, if you are looking to quickly get rid of your unregistered, registered, running, not running, damaged or scrap BMW vehicle. Then you'll not find any best place other than our BMW wreckers Melbourne service. We are Melbourne's biggest BMW car wreckers because of paying top cash to for BMWs.
We sell second hand BMW parts at very cheap price throughout Melbourne. Call on 03 9012 5945 for more information.
Cash up to $9,000 for BMW Cars and 4wds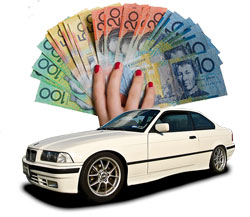 We pay cash for BMWs cars and 4wds up to $9,000 on same day. Depending upon what sort of BMW you own and how old is your BMW. We give different but free quote for your BMW car and 4wd. One thing that can satisfy you is our top money for every model of BMW car and 4wd. The reason is we want to be on top in the list of BMW wreckers. That's why we offer more as compared to our competitors. And regarding to your condition of your BMW car, we'll still consider best deal for you to collect your car for cash.
Get free evaluation on BMW car and 4wd. Call on 03 9012 5945 and discuss all details of your vehicle.
BMW Wreckers – Wrecking Every Model
We are one of the oldest and top BMW car wreckers in Melbourne region. Because with our BMW reckers Melbourne service, we wreck each and every model of BMW car and 4wd.
BMW 1, 2, 3, 4, 5, 6, 7 series
BMW M, X series
Free BMW Car and 4wd Removal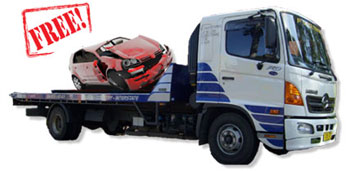 Our BMW car removal sevice always help you to save time and money. Because through this service, you sell your BMW for wrecing and dismantling on same day from your home or office. You just call us, get free quote, and book your BMW for pick up. And our BMW car removal expert will be on his way to pay you cash for BMW car or 4wd with free removal. You see BMW car removal service advantage when you've a BMW vehicle that can't run or have many mechanical issues. And due to this you are not able to find BMW car buyer. So you get all BMW wreckers
Get more info on free car reovals service in Melbourne. Or check cash for usd or old car in Melbourne.