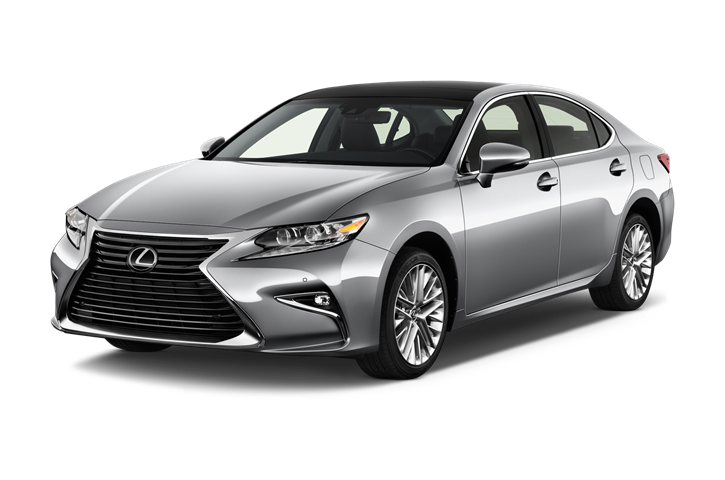 Some of the positives include contemporary styling inside out and all the luxury kit is quite standard, superbly built with great quality, sublime comfort ride, superb noise insulation, and better on road dynamics, limo style cabin space and smooth drive train. Negatives might include interior that lacks the polish of European rivals, there is remote touch interface that is still frustrating, rear seats that doesn't fold. For the longest time Lexus' ES model mostly attracted the retirees who want to just sit back and kick it comfortably. Although it has a higher price tag, it is known to be one of the best in the lot.
The Lexus ES resurfaced in local showrooms including in the sixth generation version as an all new platform with a new look spindle grille and a new technology that included the Lexus Remote touch interface. There were major tweaks make inside out including major upgrade to standard safety kit. The latest Lexus signature grille might be polarizing and is quite bolder than any other previous treatment. But this may be contemporary and one that has dared to push the styling envelope further than the European rivals.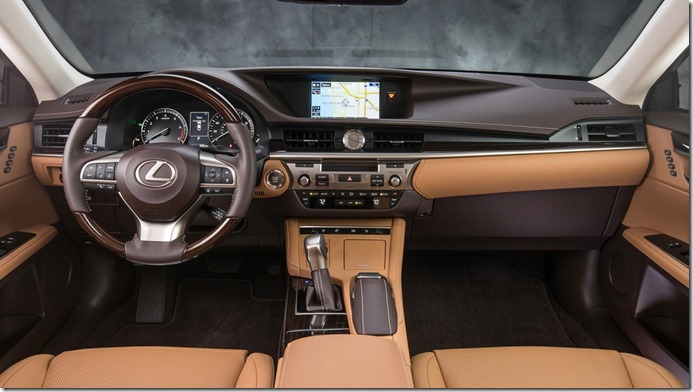 The new front and the rear headlights shows up to the minute LED lighting and a styling treatment with relatively new look Lexus car that offers RC and NX models. The fuel efficient ES300H from $63,750 plus on roads, for the luxury and $71,910, for the sports luxury and the all petrol V6 ES350 sports luxury that is priced at $72,650. The standard equipment of Lexus inventories include various options with a full safety suite makeover that has Lexus Safety System+, which combines 4 key technologies including networked package, pre-collision safety system, ABS braking, electronic brake force distribution, brake assist, traction control and 10 airbags to boot.
The entry level model has embossed leather with accented trim, rear-view camera, with back guide monitor, blind spot warning, moon roof, satellite navigation, driver memory seat and digital radio. This is a $7950 premium for top shelf ES350 Sports Luxury gets you comforts including premium audio system such as the Mark Levinson, three zone climate control along with humidity sensor, heated rear seats, passenger memory seats, rear side sunshades and powered boot. It also has a self restoring coat, which helps the car's clear coat to repair itself when there is a minor damage.
The panoramic roof that adds $2000, while the ES buyers are probably looking for steering feel and on-road dynamics, or even comfort level that has remained a key purchasing trigger. All the key touch points are soft to feel and have upholstered armrests for a comfortable feel. Shoulder space is enough along with generous rear passenger seat. Boot space is also of large size. The central instrument display is of largely analogue. There is also a centrally mounted infotainment screen that is reasonably sized and is of at least 8inches with a good resolution. All the switchgear is quite easily accessible and are clearly labeled and nice to touch.